Face Shield Pro – Frequently Asked Questions
As the UK's leading Supplier of Face Shields – here are some of the common questions we get asked.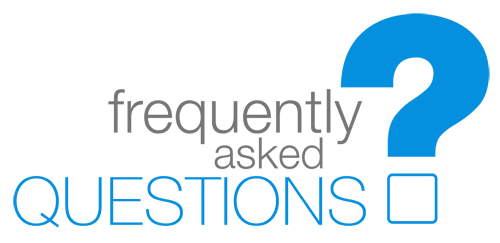 What Can Face Shield Pro be used for?
The uses are endless. We've sold to carers,vets, shop workers, delivery drivers, tradespeople, engineers, chefs and chemists to name a few.
Note: Face Shields protect against liquid splashes, coughs and sneezes etc. They are not rated for hazardous chemical protection.
What's it made of?
Face Shield Pro comes in 2 parts.
Part one is a lightweight, strong clear plastic frame. Similar to a pair of glasses but only the upper frame. No lens or bottom of frame. This has hinged arms like a pair of glasses.
Part two is the clear 'visor' section. This is ultra clear, ant fog plastic, which comes with a protective film on both sides. Remove this film before use.
Can they be worn with prescription glasses?
Yes. The 'bridge' section is designed to step over prescription glasses without issue.
Can Face Shield Pro be reused/cleaned?
Yes. Face Shield Pro can be used over and over again.
There are no absorbent parts such as foam, so safe to wash in soap and water or wipe down with alcohol.
Is Face Shield Pro heavy when worn?
Absolutely not. The shield including frame weighs less than 30 grams. It so comfortable you'll forget you have it on.
Does the shield fog or mist up?
No. As there is no headband touching your forehead, there is good airflow to stop the shield fogging up.
Can Face Shield Pro be worn with a surgical or FFP2 mask?
Yes. It has ample space for a face mask and surgeons cap to be worn with the shield.
If exposed to breathable hazards, the shield alone is not a substitute for an appropriate face mask. In that situation it is recommended as a compliment to the mask. Please seek professional advice on face mask specifications.
My shield is not very clear?
The 'shield' part has a protective film on both sides. remove both films for crystal clear vision.